Baba Alexander New Delhi makes his 50th birthday different by providing Free Spoken English training for 50,000 people. National Child Development Council (NCDC) Master Trainer and Global Goodwill Ambassador Baba Alexander New Delhi is celebrating his 50th birthday with a difference. The main attraction of the 50th birthday celebration is a free spoken English training program for 50,000 people. Baba Alexander New Delhi said that he aims to provide free training to 50,000 people within a year, both online and offline through the medium of Zoom. Along with that, he said that he will conduct classes in 50 institutions directly.
Baba Alexander New Delhi is a person who has gained the attention of the society by identifying the basic difficulties that hinder common people from speaking English and finding practical solutions through innovative psychological methods.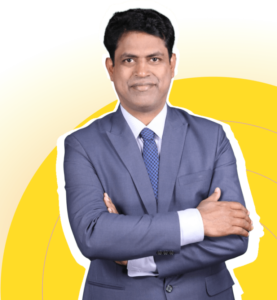 Baba Alexander New Delhi is the creator of Baba Easy English, a training program that takes initiative step by step to speak English without learning grammar, through games and puzzles. His fiftieth birthday is on October 24.Those who want to join this free training program should contact the phone number 08129821777. There is no age limit or educational qualification for joining this program.