ROLE OF PARENTS PROVIDING EDUCATION
ROLE OF PARENTS IN THE EDUCATION OF THEIR CHILDREN
Parents have an important role in giving education to their kids during the early years. The responsibility of teaching doesn't end when a child starts going to school. Children will need help with their assignments. If they get good support they can achieve their aim easily. Some parents believe that the teachers are the concerned persons to teach children, they don't have any responsibility to teach after taking admission. You know this kind of parent is always abusing teachers.
Parents have been known to be a child's first teacher from the moment a child is born and as they mature into adults, the traditional role of parents involves teaching, guiding, and raising children to become strong standing members of their communities.
HOW SHOULD PARENTS BE: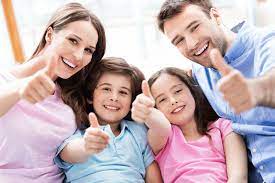 Be A Role Model:  Parents Are  Kids First Teachers! Kids would be easily inspired by what their parents do. So it would be good to be a role model in their learning phase.  Inspire them to learn new elements and values in and out of school with friendly guidance.
Read Together: Doing things together with parents gives them a sense of support and confidence. Reading the lessons together is one of the best ways to be close with the child's learning at school. This not only improves their vocabulary but can develop interest to read more. It is also a good idea to visit the library together and share quality books to help them get additional knowledge than classroom lessons.
Oversee child's activity

: It is important to have an eye on the child's activity in school and at home. Their general habits are closely linked to how they perform in their studies. So give timely advice and correct if any misbehave from the childhood days and inspire them to be good citizens. It will help them to be more organized with their daily routine and find enough time for the lessons.
Avoid Over-Scheduling:  It is not a good idea to over-schedule them with learning activities at home. In normal cases, they are spending six and a half hours of their day at school. So help them to schedule their extra learning and homework time at home without burdening them. Let them have sufficient leisure time. Balancing the time between lessons, playtime and rest is important to get a better result.
Provide Pleasant Atmosphere:  It is very, very important. Parents should make sure that the kids are getting a peaceful and pleasant atmosphere at home. They must avoid discussing family problems in the kid's presence and unnecessary quarrels.
Go For Educational Trips

: It is a good idea to go for educational trips during the holidays. Try to Include destinations that have some relevance to what they are studying. This will help them to get more ideas out of textual knowledge.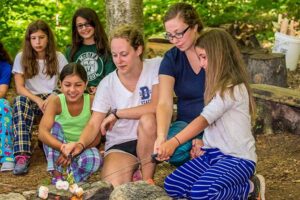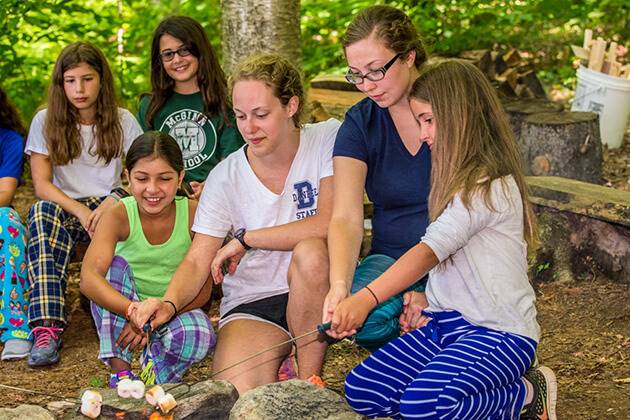 Prioritize Child's Learning

: We can see some parents are not given more importance to education. They give enough importance to other matters such as marriage, house warming, unnecessary trips or functions. Try to avoid unnecessary functions at the time of schooling. Don't encourage them to take unnecessary leaves from school for silly matters. It will definitely affect their study.
Include Fun Ways To Learn

: Making learning a fun activity with devising some interesting ways is also a good idea to adopt for home learning too.
Maintain Parent-Teacher Relationships

: Don't skip the parent-teacher meetings and interactive sessions. It is good to keep a good relationship with your kid's teachers. Learn from them about the child's activities in school and make sure to correct the child if something is wrong.
Set Aside Time For Kids

: It is a fact that working parents would be busy with their tight schedules. So most of the children would be alone. However, set aside some time for your kids and don't leave them lonely at home.
Talk With Your Kids

: Spend enough time every day to talk to your kid even if you have tight schedules. Learn from them about their concerns or doubts about any happenings in and out of school. Make sure that they are not worried about any thoughts or scary things and give them moral support for the problems they are facing.
Eat Together And Play: Each parent should find out time to play with their kids in their free time and go for occasional trips to free up their mind. Let them talk about the things that happened in the classroom or school whether it may be funny or sad. parents should be good listeners. Keep a friendly attitude always. It will be very helpful to the growth of the relation between you and your child. So they are always ready to open their mind with confidence in front of you. Nothing hides, it may be negative things. Spend enough time every day to talk to your kid, even if you have tight schedules. Learn from them about their concerns or doubts about any happenings in and out of school. Make sure that they are not worried about any thoughts or scary things and give them moral support for the problems they are facing.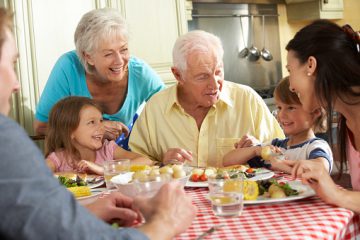 Monitor Their Learning

: Some kids will take up initiatives themselves to spend time learning at home. Let them do it like that. But you should have control. Avoid unwanted interventions.  Don't force them to do anything but do proper monitoring about their learning at home and give friendly advice. Have a check on their leisure time if they are lacking in performance.
Share Your Personal Experience

: It is good to share some of your school life experiences with your kid in your free time. This can include positive and negative experiences to help them understand the importance of learning.
Encourage Active Learning

: Some kids will be lazy in learning. It is the role of parents to encourage them for active learning at home which reflects on the way they perform in classrooms. Let them form a good friends gang and organize interesting activities. This not only makes them lively but also gives a spirit of peer-to-peer learning with a fun experience.
Let The Kids Relax

: With the busy study schedule and playtime, make sure that they are getting proper rest at the end of the day. Help them to relax with a good night's sleep and proper food. Take an effort to know your child's areas of interest and include them in the holiday time to give them a good relief from the stress of studies.
Be A Good Friend
:
Last but not the least, it is important to be a good friend of your kid. Give them a space to share anything that comes to their mind and express their true feelings. Be good to support them assurance that you would offer a helping hand despite what all comes their way. This would boost their confidence level and help them to excel and perform better in learning and other school activities.
Besides school learning, parents' active role during their study life can help them to grow up with better social skills and social behavior also. Many studies and surveys have noted the importance of parents' involvement in the child's education. Students with good support from home have achieved better grades at school and grew up with higher self-esteem.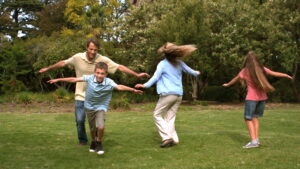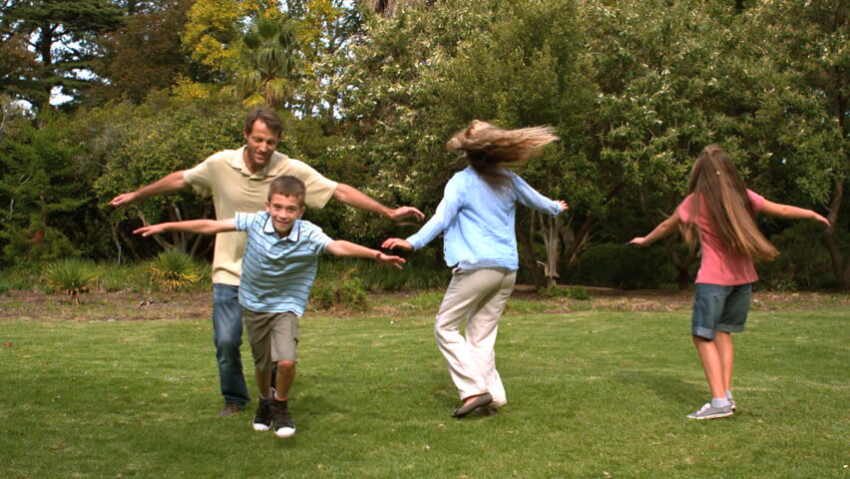 Vasantha. K.P